I am thrilled to announce that Mercy Corps has created a solo exhibit of my black & white images from Ethiopia.  The show will run from March 1 – 28 in the Action Center Gallery at 45 SW Ankeny in Portland, Oregon.
I will be giving a lecture on Thursday night March 14 at 7pm at the same location.
Entry is free, and kids are welcome!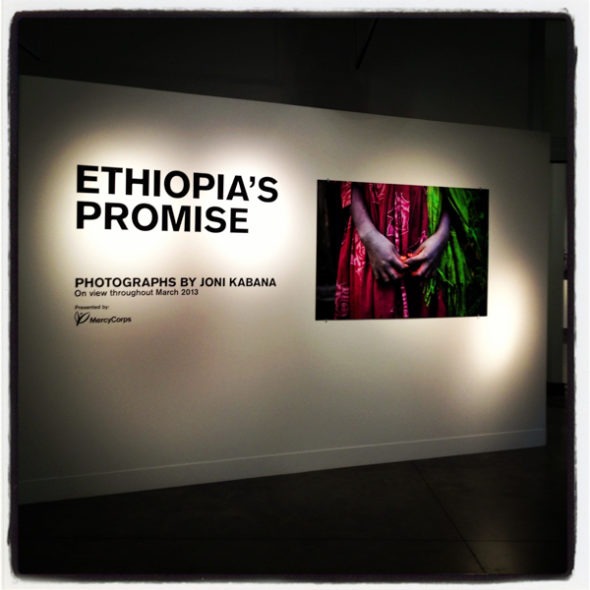 UPDATE:
The lecture was well attended and the kiddos had the BEST questions!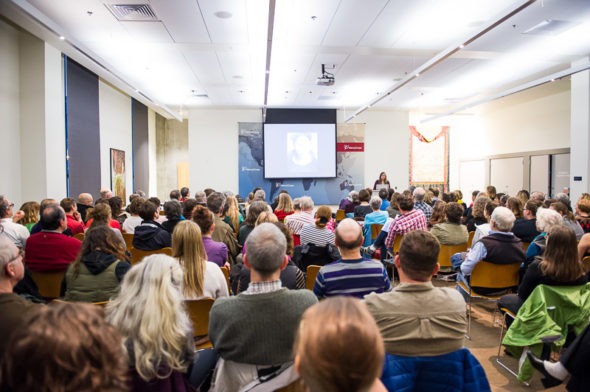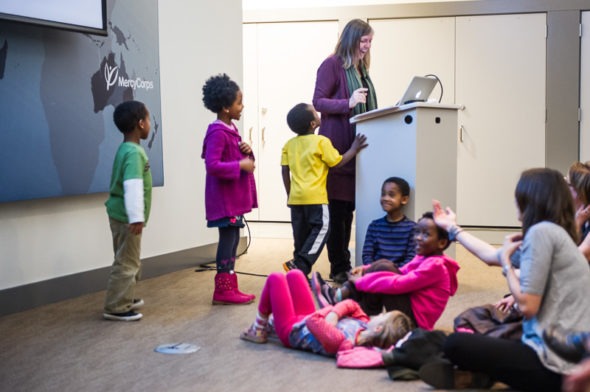 (Lecture photos by Bill Purcell)