What an honor to be included in the Portland Art Museum's Brown Bag Series!
The title of my lecture was "Humanity Before Us: Crossing The Cultural Divide".  I spoke about the lessons I garner from the various cultures I am assigned to photograph.  This also includes my own self assignments with "cultures" such as my own family background and heritage.  Coming to terms with our own reflection can be daunting at times, and I wanted this lecture to expose the good and the bad and everything in-between.
We are human.  We all make mistakes.  What is most enriching and important is how we take our own platforms of experience and adversity and move them into new ventures, relationships and art.
Here is a poem written by the Greek playwright Aeschylus that I have loved since I was a very young girl:
Even in our sleep, pain which cannot forget
falls drop by drop upon the heart
until, in our own despair, against our will,
comes wisdom through the awful grace of God.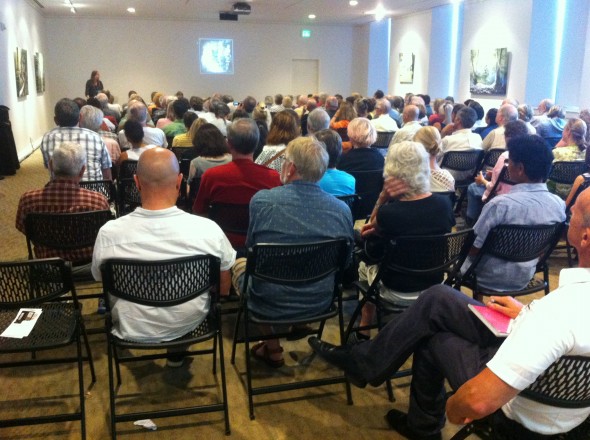 (Photo by Jon Combs of Pro Photo Supply)