Once again, I will be able to stand in the middle of a room, look around and marvel at the intensity of many beautiful Ethiopian eyes all at once.
Ten images from my "Market Workers" series will be shown at PushDot Studio.  Join me for an opening reception this Friday, August 2 from 6-9pm as we raise a glass of cheer to those who might just be the hardest workers on earth.
All images were printed at PushDot Studio.  A very special thank you goes to Laura Domela, who, with her painter's hand and master photographer's skill, made the images sing with her magical post processing work.
One hundred forty-four subjects were photographed for this series, and each printed image is mounted on black sintra then framed without glass so that there is nothing between viewer and subject.
It has been exceptionally difficult to select which images are printed, as I dearly love each and every one.  In time, I hope to have all of them printed and floating about the world in celebration of the Ethiopian spirit.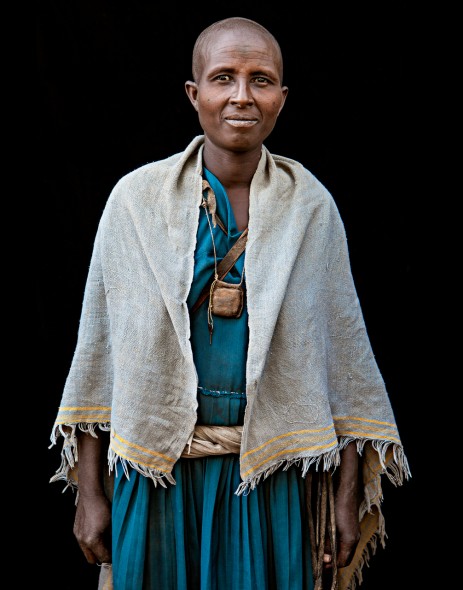 Desta, 2012