Ethiopia has been in the news lately, with coverage depicting the suffering that is happening due to extreme drought and its effect on human lives. But these problems are isolated to a small area in comparison to the whole of Ethiopia. Many Ethiopians are extremely upset by the notion that their country is associated only with problems that exist here.
Tourists come here to see the rock hewn churches in Lalibela, the wildlife in the national parks, the beautiful spiritual ceremonies held throughout the year, and Lucy, our human predecessor.
But would you consider taking a luxury vacation to Ethiopia?
Luxury abounds in this country, and when coupled with the tender and caring Ethiopian spirit of love, I cannot think of a better place to come to relax and shed the restraints of our highly structured and demanding lives.
From lodges perched on the edge of mountain cliffs, to sumptuous dinners for less then $10, to high energy night life, Ethiopia has it all.  Addis Ababa is the cosmopolitan heartbeat of the country where any need can be met, but luxury extends well beyond its borders, out into various towns and villages in every direction.  Tour guides are readily available to take you into jungles, trekking in mountains, birdwatching, or to run with the zebras in high plains, all with heartfelt Ethiopian smiles.
Ethiopia is one of the very few African countries that was never colonized, which enables a highly gracious welcome to foreign visitors and an acceptance even in the most remote villages.  If you have always wanted to visit Africa, the birthplace of all humans, consider Ethiopia.
You will be amazed, delighted, and well pampered.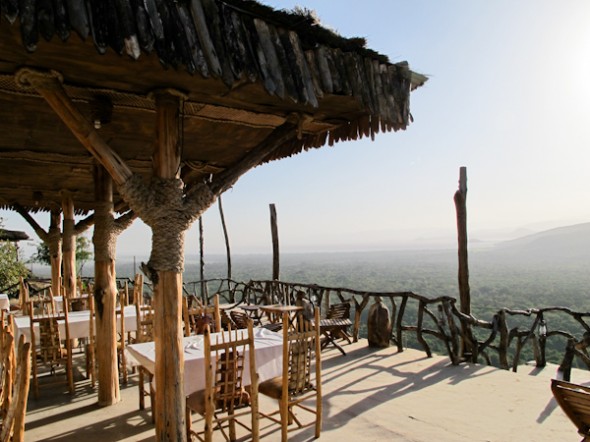 (Paradise Lodge, Arba Minch, Ethiopia)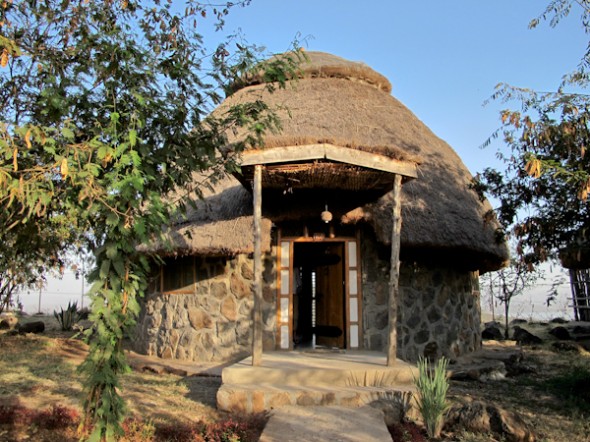 (Paradise Lodge, Arba Minch, Ethiopia)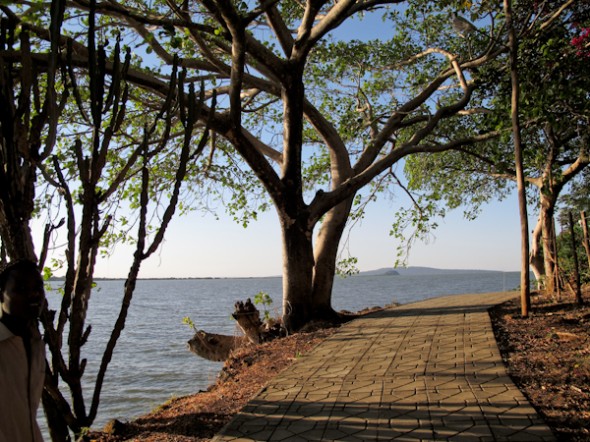 (Lake Tana, BahirDar, Ethiopia)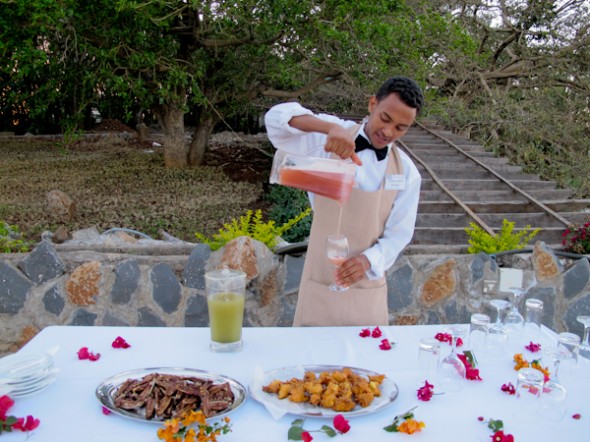 (Kiriftu Lodge, BahirDar, Ethiopia)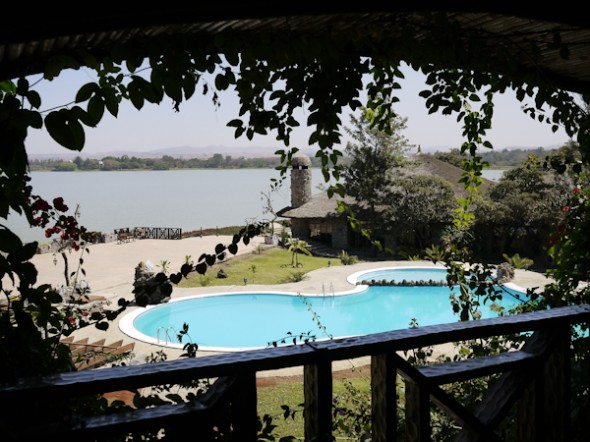 (Kiriftu Lodge, BahirDar, Ethiopia)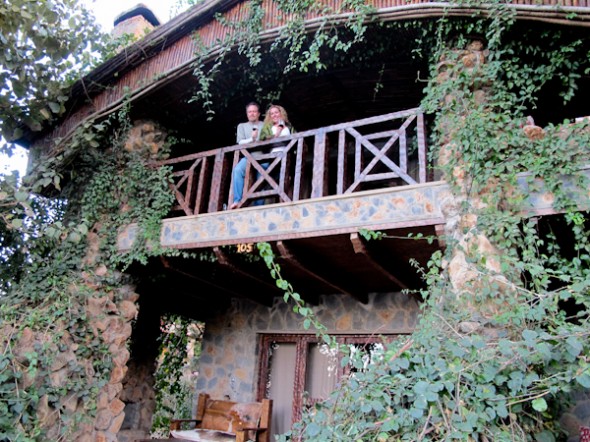 (Kiriftu Lodge, BahirDar, Ethiopia)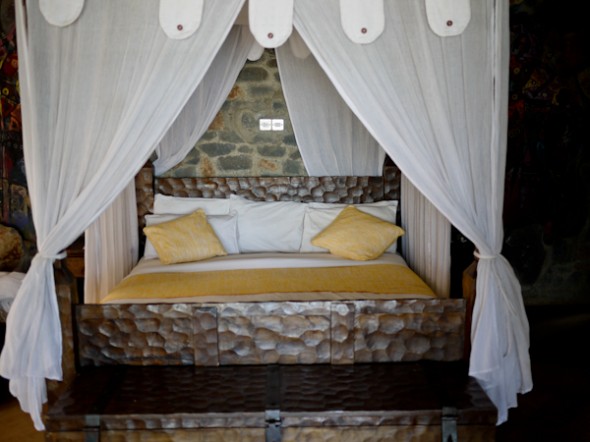 (Kiriftu Lodge, BahirDar, Ethiopia)