Learn to find the sweet spot of light and work with your subjects in a breathtaking environment to create compelling portraits that move the viewer. This class will be an intensive three day workshop set in the John Day River Territory, with a critique session at Joni's isolated PJ Ranch near Spray, Oregon or in her Portland studio.
Class size is extremely limited (4-6 participants) to enable 1-1 in-depth collaboration and guidance. The small participant size also ensures that the group can remain nimble and make location decisions based upon the desires of the participants.
$1000, includes all meals (please bring your own beverages), and camping on PJ Ranch. Model fees (should you wish to employ a professional model or notable persona) are extra. This fee is non-refundable, unless we find a replacement for your spot.
NOTE: Monday, August 21, 2017 is the day of the total solar eclipse and our workshop will include viewing of the eclipse in our wilderness setting.
This weekend also falls on optimal Milky Way viewing in our isolated location. Photographer Michael Schoenholtz will be teaching a starlight photography session on Sunday night of this workshop. See more info about this add-on workshop here.
It was genuinely fun with an open exchange of ideas and gave me an insight of looking for how light direction, reflections from surrounding structure affect light on the subject. And in an environmental portraiture how the surroundings affect the feel of a portrait. Very well organized. Being a small group made it almost one on one instruction. Joni shares her expertise freely. Her style of teaching allows you to ask questions, challenge your self to get better.   – Raj Sarda, June 2016 participant
Joni provided super instruction and advice when requested. She would set the tone and plan for the day in the morning over a beautiful breakfast. I loved how she encouraged us to "do our own thing" photographically but Joni was always there when we needed her. Being in Spray and the Painted Hills was perfection. Joni generously opened her cabin up to us to enjoy all that it had to offer… such a lovely place. The fact that she made us delicious and comforting meals was beyond expectation.   – Nancy Petrie, June 2016 participant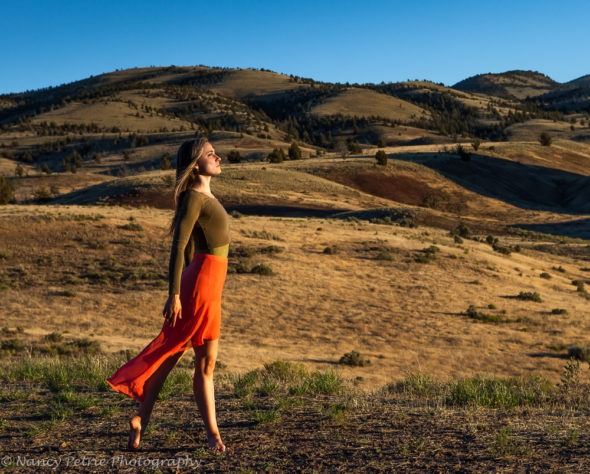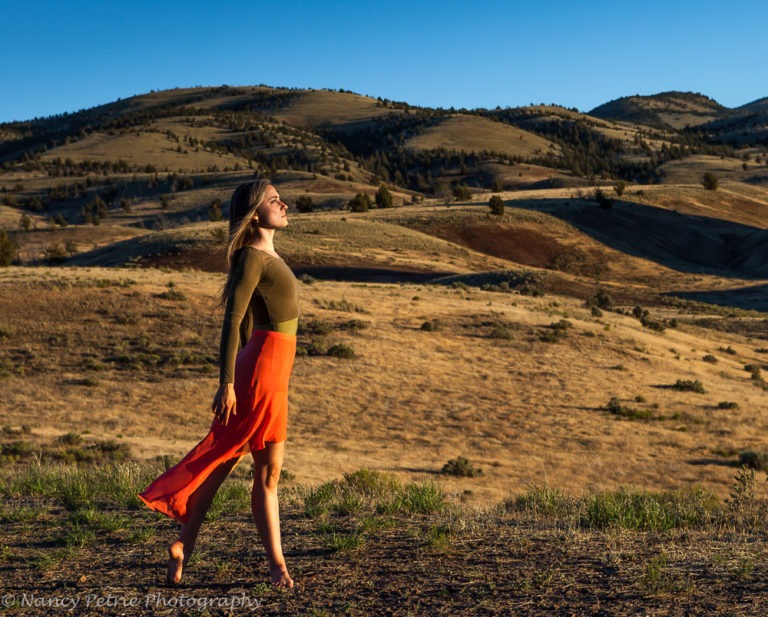 (Photo credit: Nancy Petrie)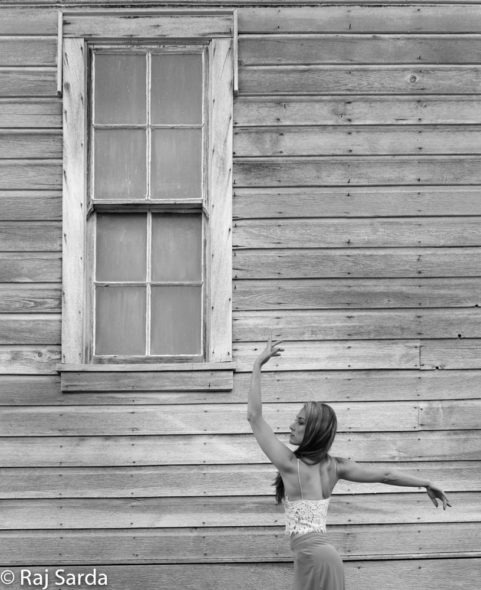 (Photo credit: Raj Sarda)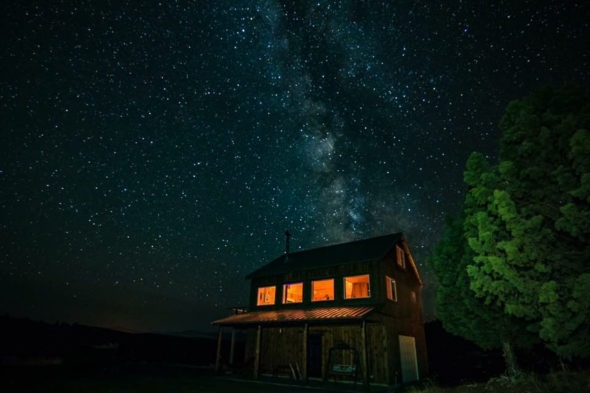 (Photo credit: Michael Schoenholtz)