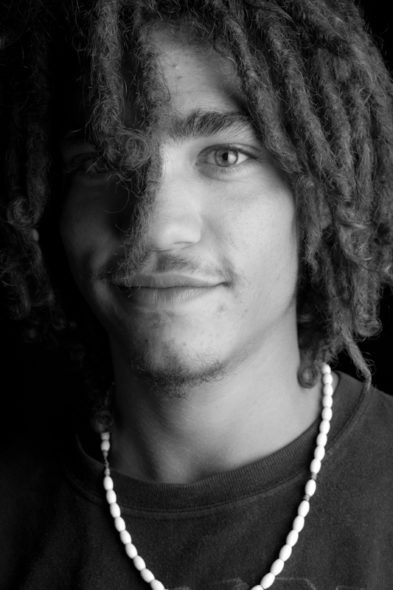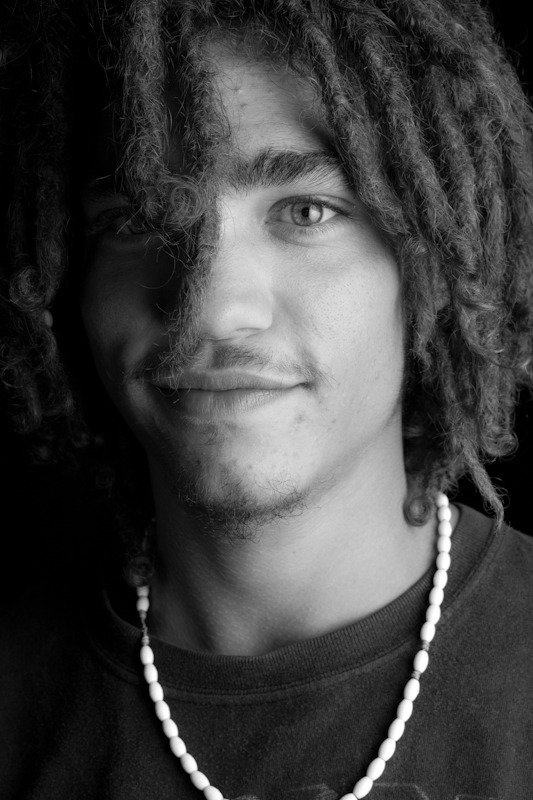 Inspired by the hugely popular Hot Shot Portraits, this fun, one-day class gives students the opportunity to explore portraiture and studio lighting! Students will spend the first part of the day learning simple lighting set-ups, and then can invite friends and family to Newspace in the afternoon to be photographed.
Students will come away with a new set of skills and some fun images of their own.
All levels welcome. Students should bring their own digital cameras or call Newspace to inquire about renting a digital camera.