Learn to find the sweet spot of light and work with your subjects in a breathtaking environment to create compelling portraits that move the viewer. This class will be an intensive three day workshop set in the John Day River Territory, with a critique session at Joni's isolated PJ Ranch in Spray, Oregon or in her Portland studio.
Class size is extremely limited (2-4 participants) to enable 1-1 in-depth collaboration and guidance. The small participant size also ensures that the group can remain nimble and make location decisions based upon the desires of the participants.
$600, includes all meals. Local accommodations and model fees (should you wish to employ a professional model or notable persona) are extra.
NOTE: This weekend falls on optimal Milky Way viewing in our isolated setting. Photographer Michael Schoenholtz will be teaching a starlight photography session during Friday or Saturday night of this workshop. See more info about this workshop here.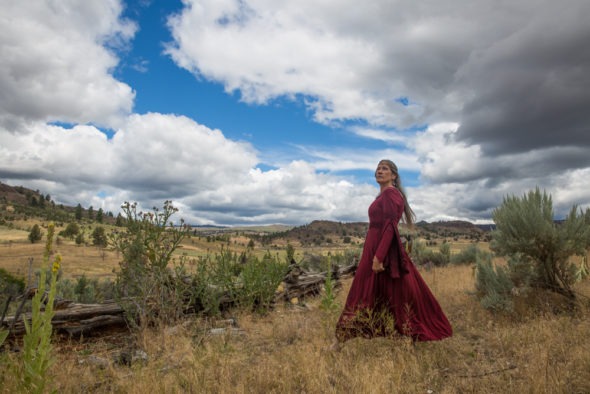 (Photo credit Joni Kabana)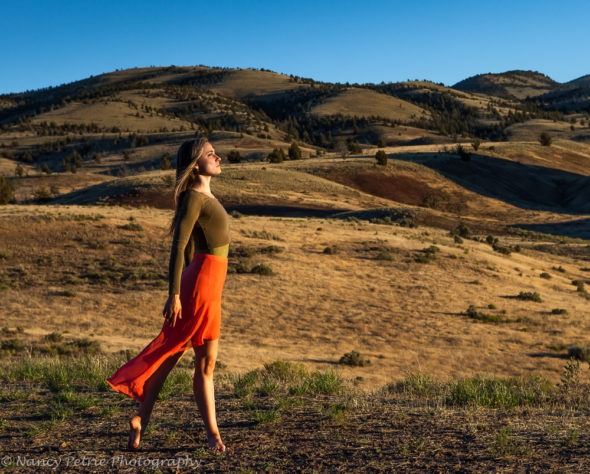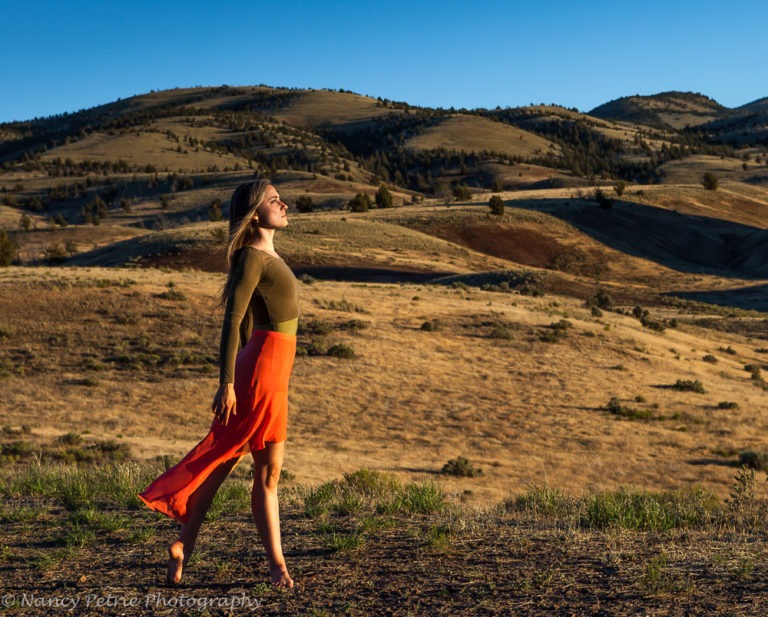 (Photo credit: Nancy Petrie)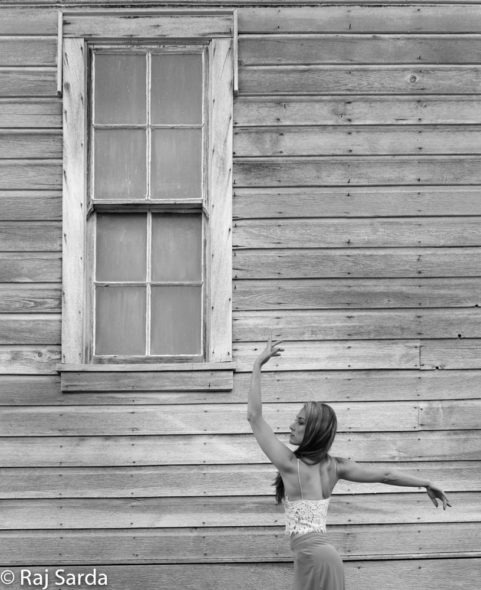 (Photo credit: Raj Sarda)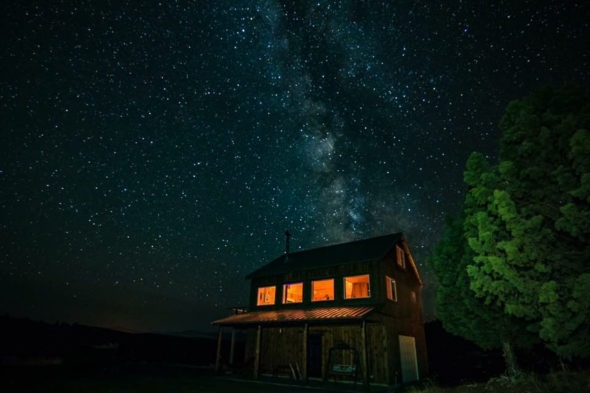 (Photo credit: Michael Schoenholtz)