There are several events related to photography taking place during Portland Photo Month in April. Check the Portland Photo Month website for the latest listings.
A few highlights:
THEN. NOW. HERE.  BAM! Images of Portland, curated by Raymond Meeks, will be projected onto buildings around Portland during the month of April. Check the link for times and locations.
Photo Picnic!  Bring your nibbles, your favorite sip and a special blankie. We will be showing Mary Ellen Mark's newly released book, Prom, and screening the Prom documentary film, co-produced with her husband and filmmaker, Martin Bell.
Thursday, April 26  8-10pm   Location is at my studio.
Door: $5-10 sliding scale payable to Photolucida.  Floor space is highly limited, so send us an email to reserve your spot.
GET IN THE VAN! I will be teaching street photography workshops in various locations and with different co-instructors I admire. First up: the uber-talented Leah Nash! Check the classes link on my website to view current workshop listings.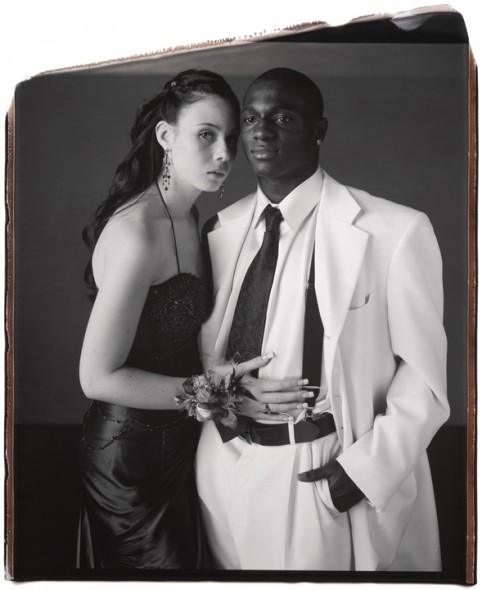 (Photo by Mary Ellen Mark, from her new series "Prom")